The company
Floramiata, leader in the production of indoor plants, was founded almost 40 years ago, in an area where green is part of the dreamy landscape: Piancastagnaio, a small Sienese town that overlooks not only Tuscany, but also Umbria and Lazio.
In this marvellous corner of Tuscany, we cultivate 60 different plant species in our greenhouses, completely heated by geothermal energy. Floramiata is a reference point for all green enthusiasts, a serious and qualified partner that pays attention to market developments.
The Meristematic Multiplication Centre is a flagship of the company, it is engaged in continuous research and development of innovative production techniques.
SHAREHOLDERS
The company is composed of five Italian Companies, two of which operating in the primary sector, one in the commercial sector, and two in the engineering and real estate ones.
Persons in charge of production, logistics and distribution, and commercial.
LA SOCIETA F.LLI
BARILE S.P.A.
FINDECO SPA
LMS ENERGIA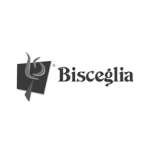 FLOROVIVAISTICA
BISCEGLIA
Le piante e i fiori sono come i nostri progetti: alcuni non si sviluppano, altri crescono quando meno ce lo aspettiamo.
(Romano Battaglia)
OUR NUMBERS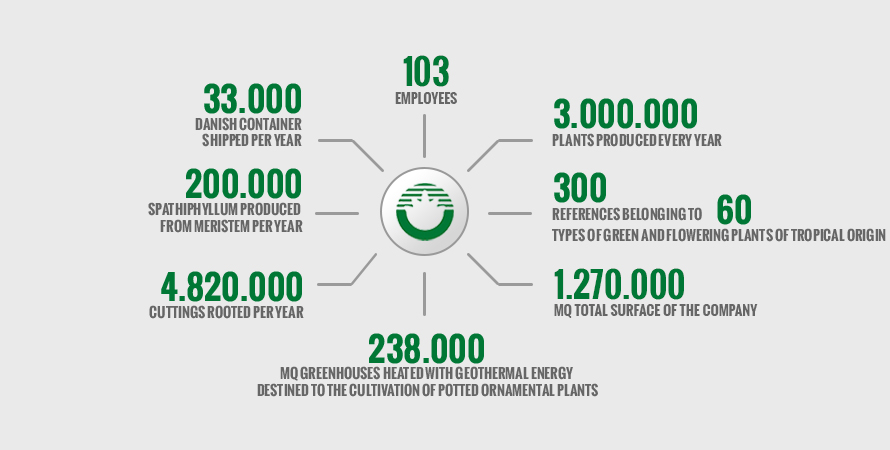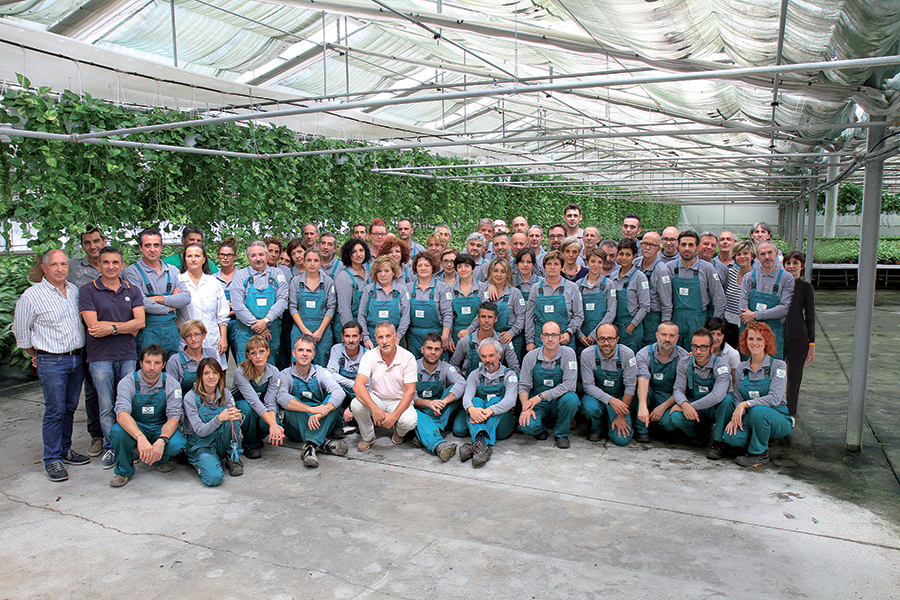 Production, logistics, distribution and sales personnel
PEOPLE
The people that work in FLORAMIATA represent the heart of our company. Thanks to their work, professionalism, and dedication we can produce high quality standard plants. Today there are 145 employees, of which 63% men and 37% women, who work in the following areas:
production
commercial
logistics and distribution
administration
research
maintenance